Founded in 2005, Keyresearch® is the oldest market research and media monitoring company operating in Angola. Going beyond the clear and beyond the "whys" is our way of guaranteeing assertive and sustained responses to our Clients' strategic objectives.
We have existed since 2005, when we launched ourselves into the market by developing ad hoc projects.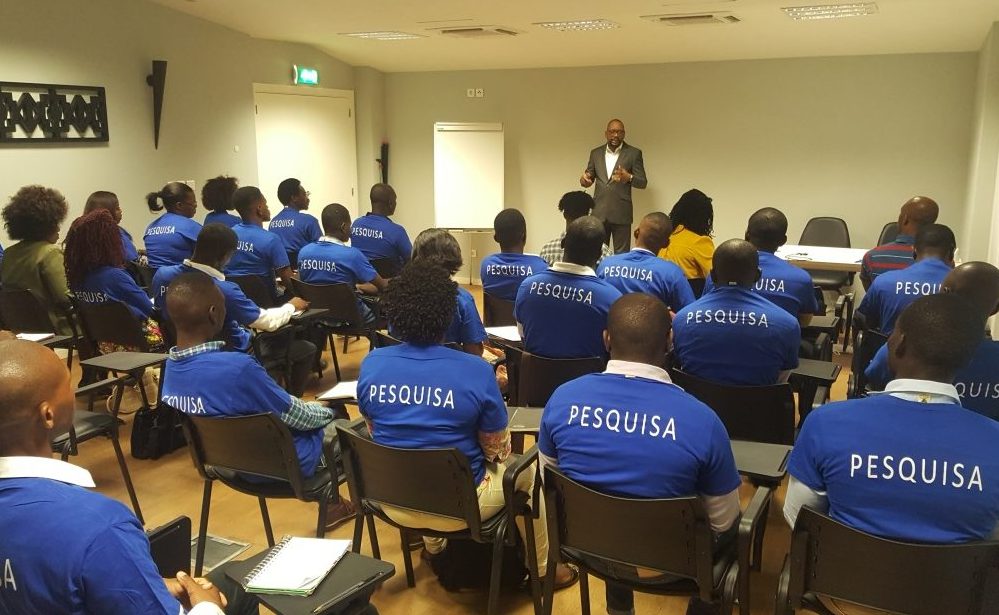 Today we have hundreds of research projects successfully carried out in different areas and we are proud to have worked with some clients for over 10 years.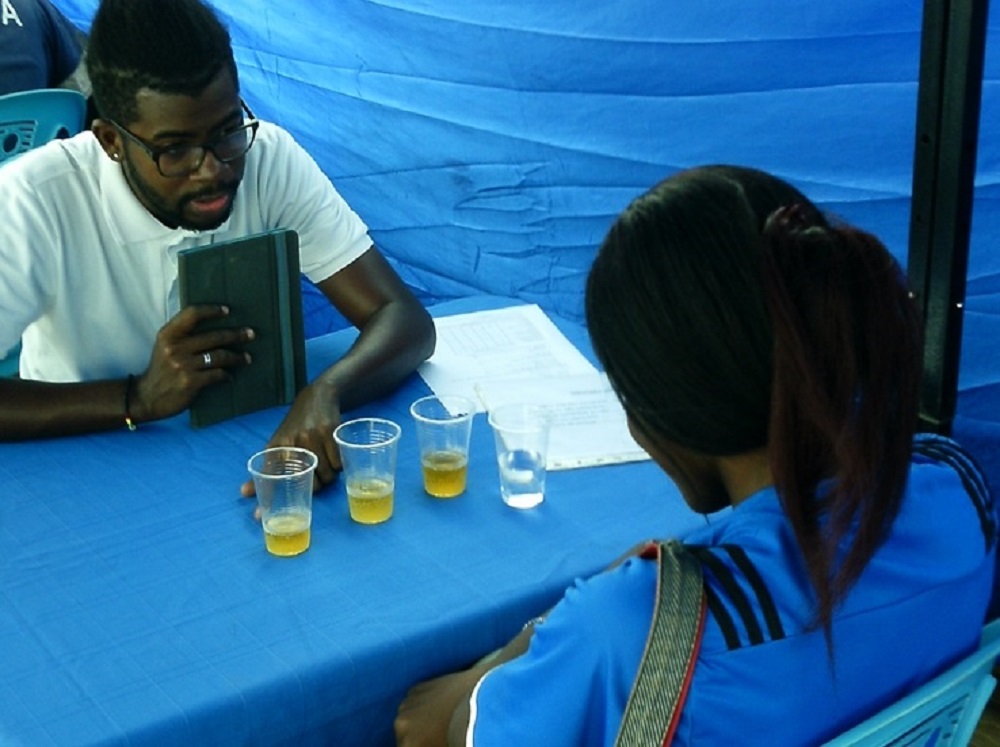 We carry out market studies throughout Angola and for all business sectors.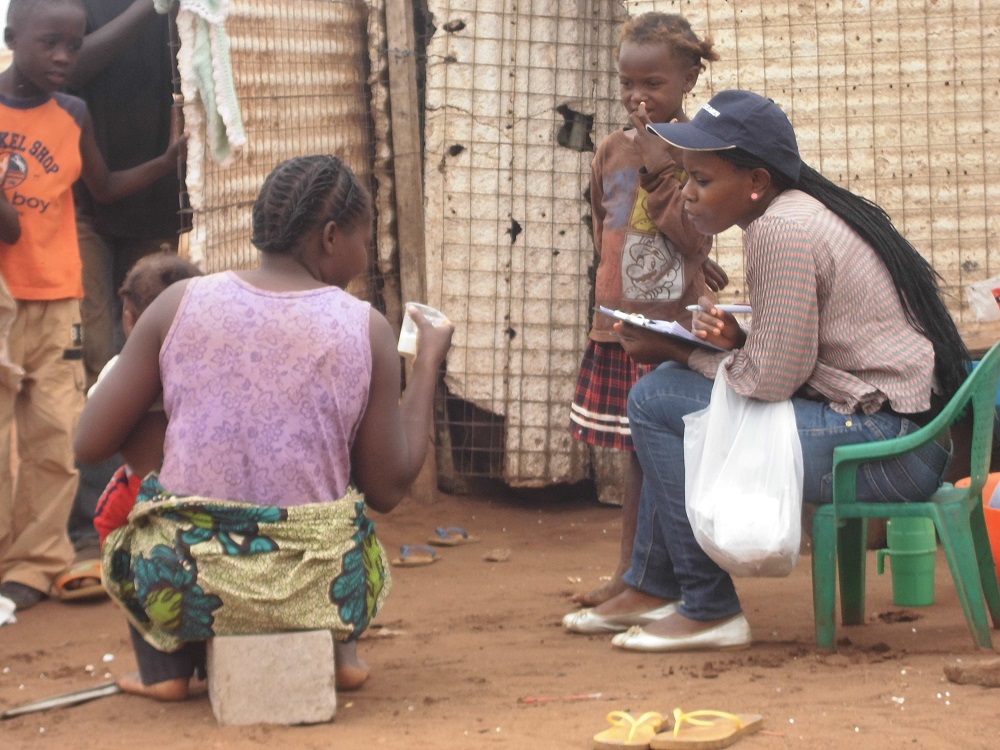 We create solutions tailored to the needs of customers and each project, using innovative methodologies and analyses.