Welcome to Keyresearch's Retail Audit!
The key to your success in the retail market.
Want to better understand consumer behavior and preferences in the retail market? Need insights about product availability, positioning, quality, and compliance with merchandising standards at the point of sale? Keyresearch has the solution for you!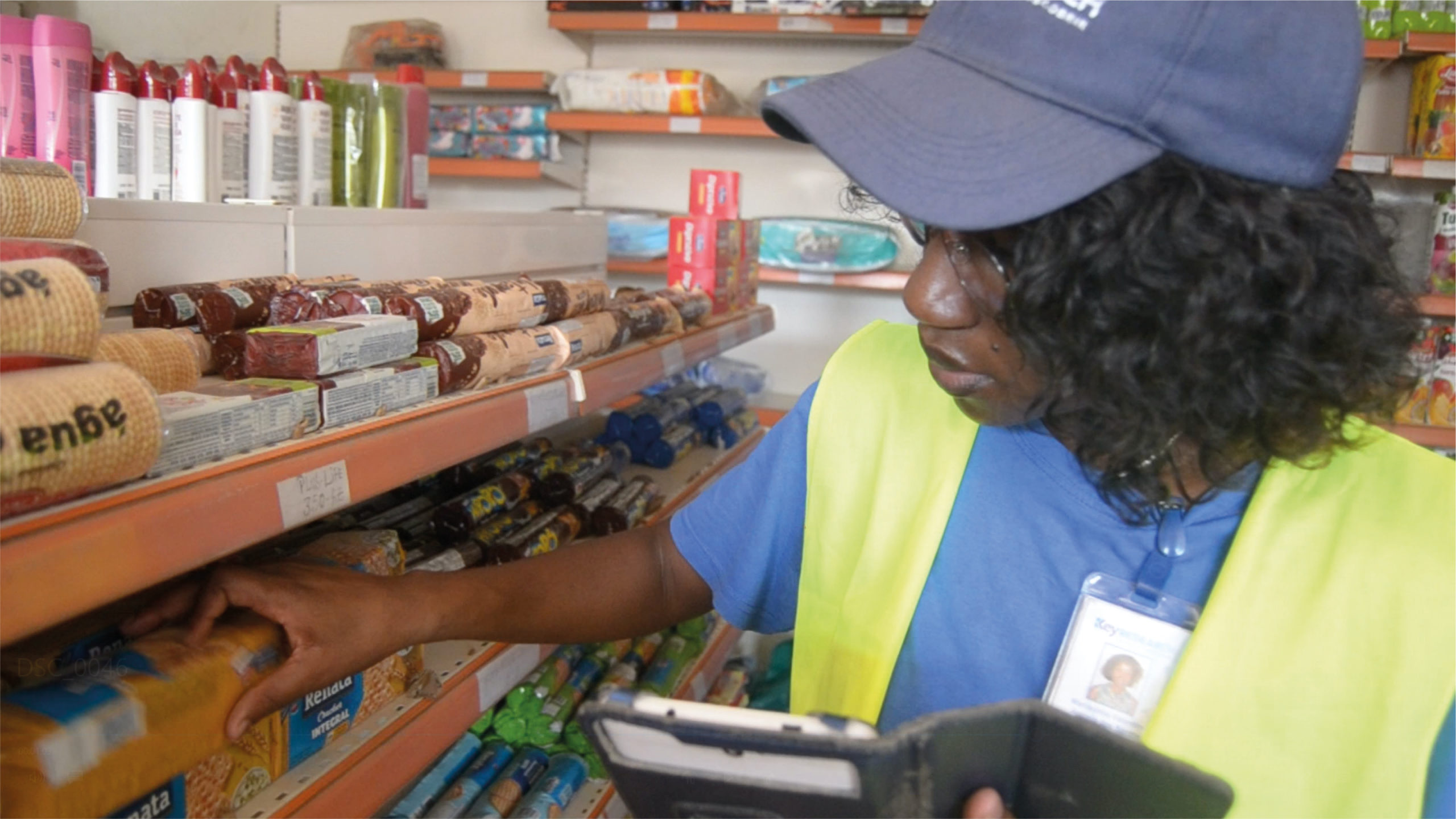 What is Retail Audit?
Retail Audit is a crucial service that allows manufacturers and sellers to conduct a complete and detailed analysis of their product's performance in sales channels. Through weekly visits to a representative sample of establishments, we evaluate specific indicators, including total sales tracking by SKU, calculation of stock variations by SKU, and survey of purchase and sale prices by SKU.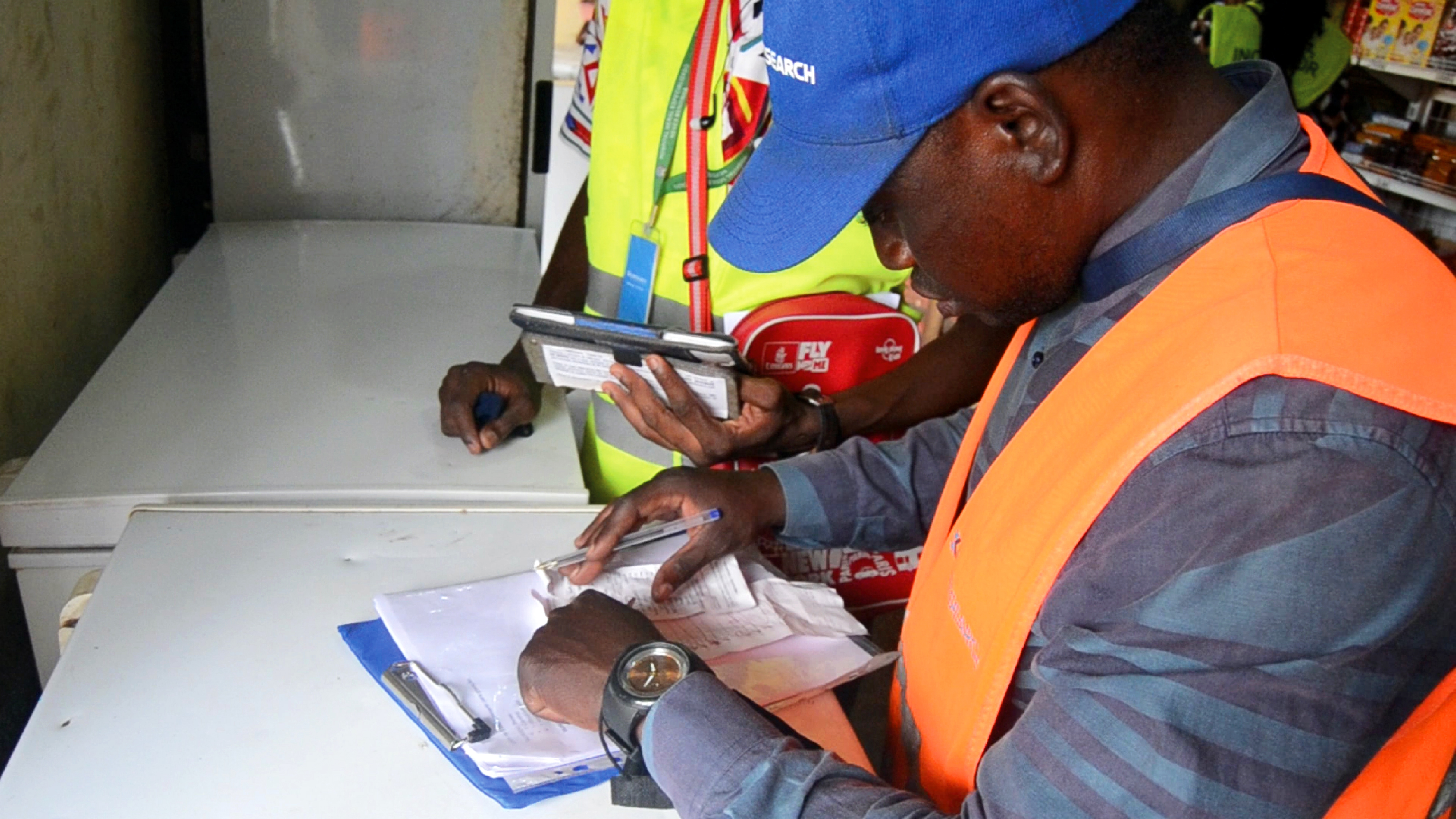 Why is it important?
With our Retail Audit, you can monitor the manufacturer's share, evaluate the real availability of the product in retail, and understand pricing issues. It allows you to identify volume growth opportunities in the market, monitor competitor activity, and measure the retailer's attitude towards their suppliers.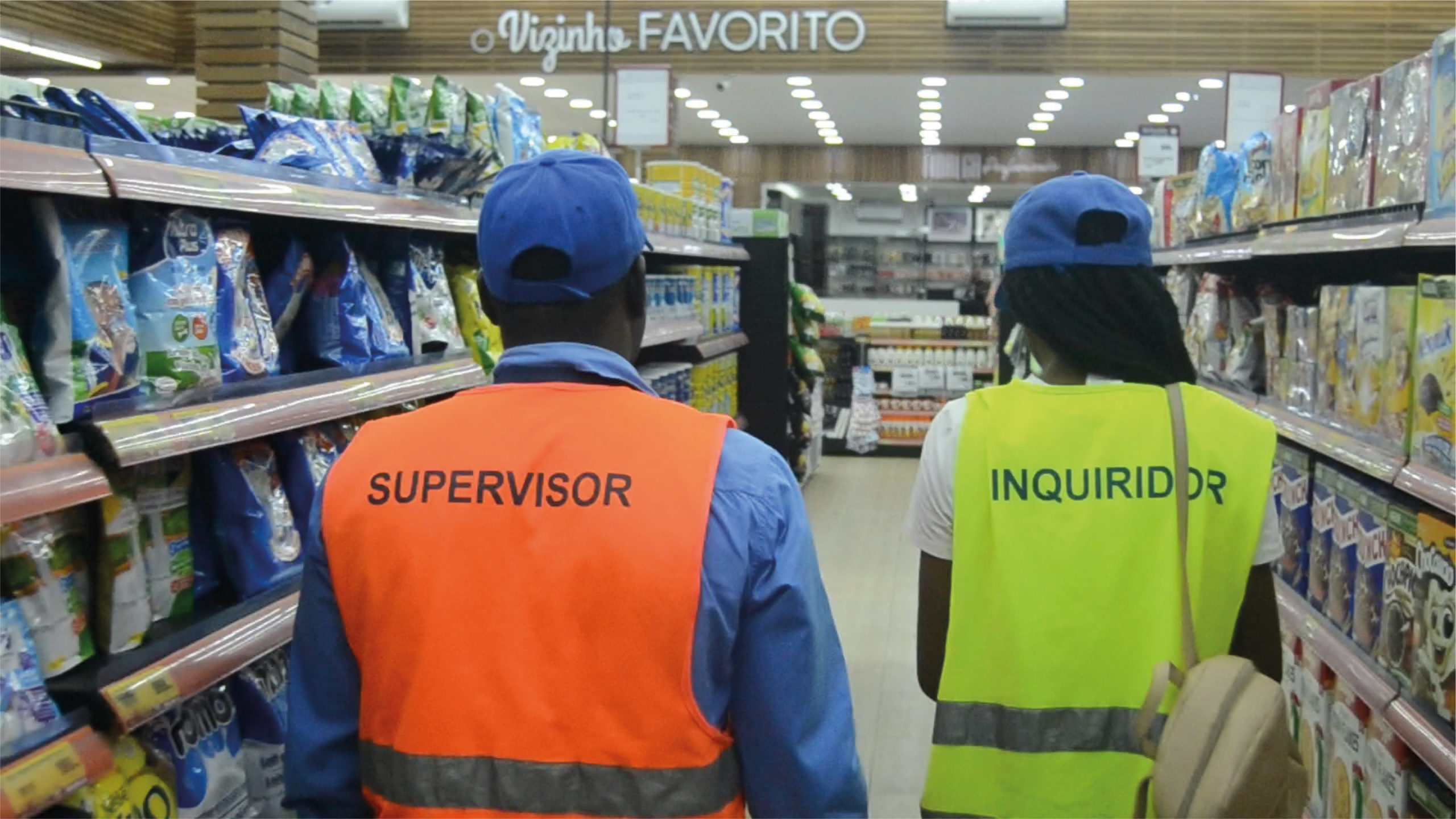 Turn challenges into opportunities!
Our Retail Audit can transform retail challenges into opportunities, maximizing the effectiveness of your sales and merchandising strategies.
Are you ready to take the next step and revolutionize your presence in the retail market.
Get in touch with us to learn more about how our Retail Audit can help you achieve your goals.