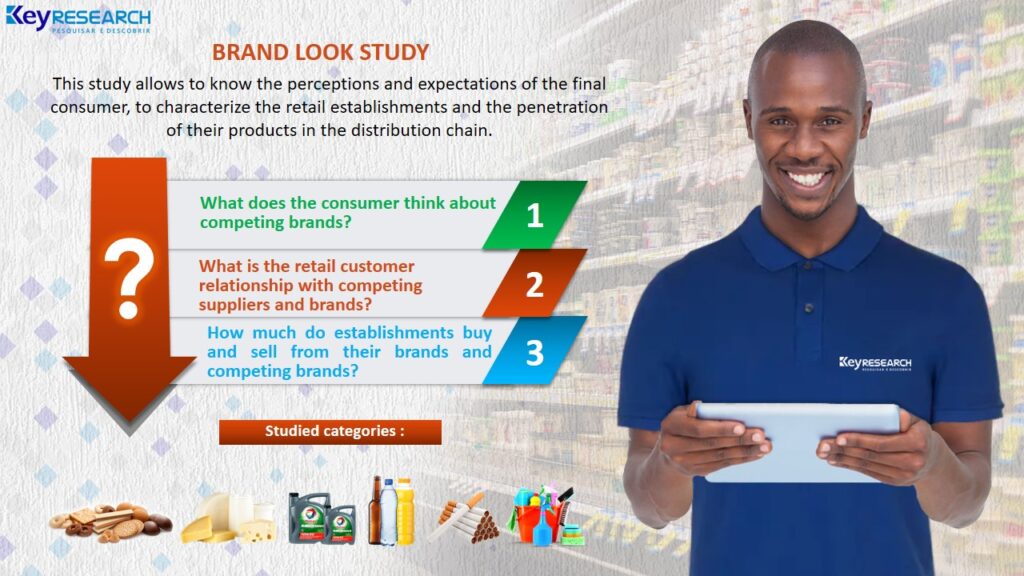 AUDIENCE
The purpose of this project was to create an African audience survey and measurement tool that would look at product and media consumption habits, with the possibility of connecting to a comparable database between different countries on the continent.
The questionnaire was developed by PAMRO (organization that brings together the companies of media studies) and implemented in Angola by Keyresearch® as a member company of this African organization.
---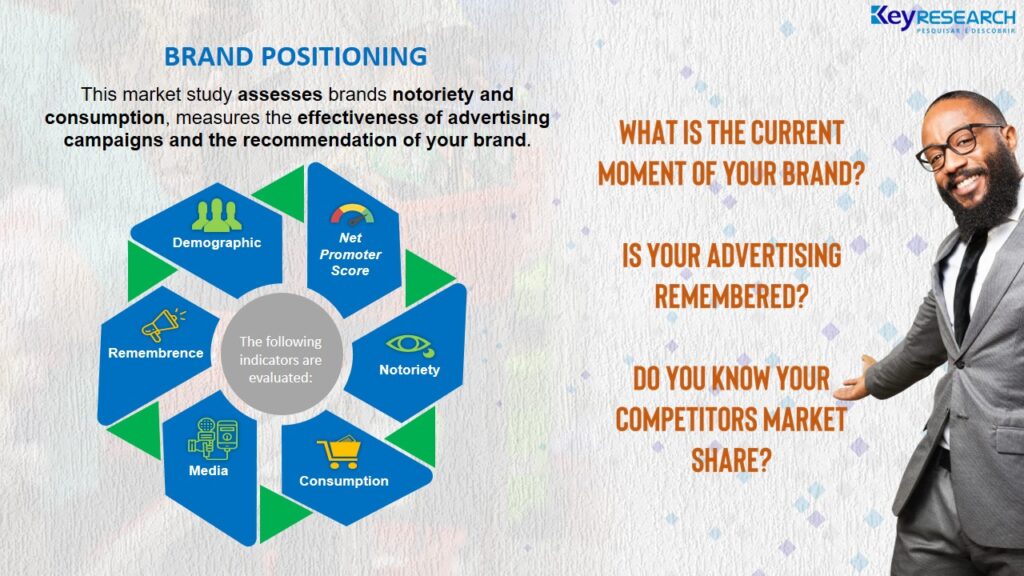 BRAND POSITIONING
This study has goal to listening to the brand awareness and consumption, thus allowing measuring the effectiveness of advertising campaigns associated with a set of product and service categories.
---
OMNIBUS KEYRESEARCH
The questionnaire is collective and each client reserves a space in the questionnaire, depending on the questions wish to ask, sharing only the characterization data and structural costs of the study with the other participants.