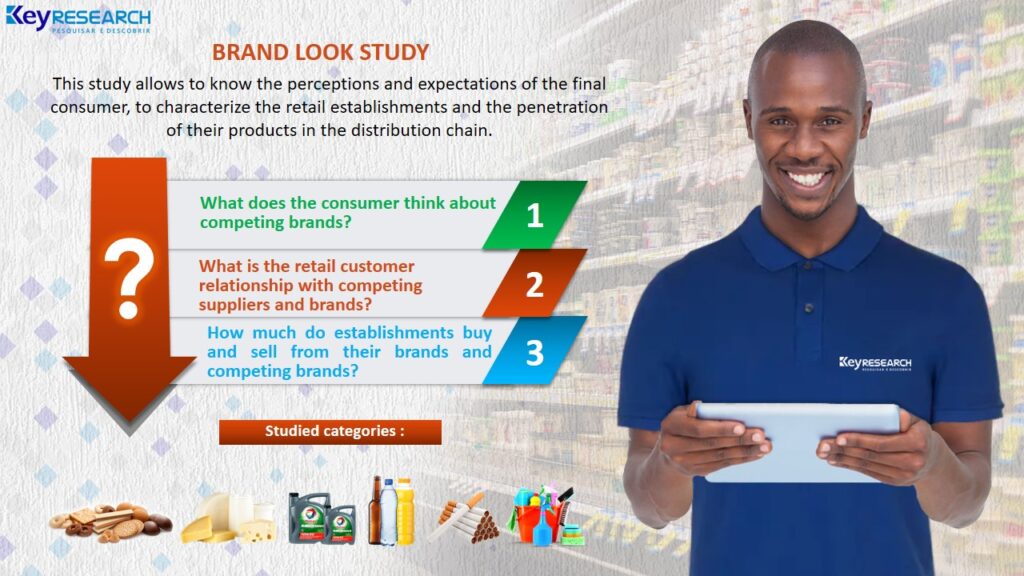 ---
PRESENTATION
The Brand Look Study allows to know the perceptions and expectations of the final consumer, to characterize the retail establishments and the penetration of their products in the distribution chain.
---
BRAND LOOK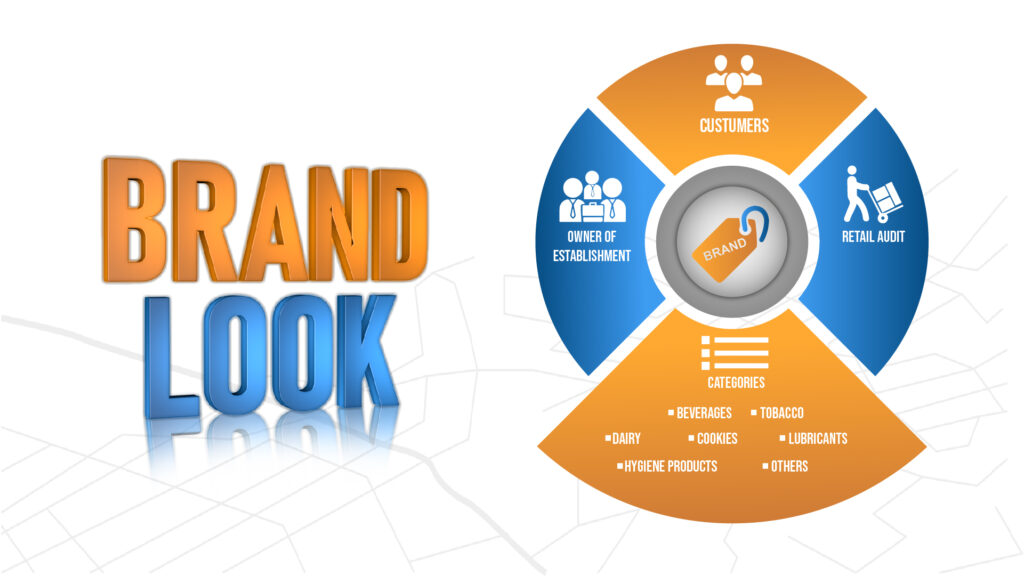 ---
WHAT IS THE IMPORTANCE?
---
1st DIMENSION: MEET CUSTOMERS
What is?
Survey with customers of a product / brand to measure satisfaction or recommendation indicators. In this study it is possible to discover strengths of a product, brand or company, as well as which themes deserve priority in improvement actions. Always comparative with the competition and ideal for monitoring historical series.
When to use?
Annually or whenever the company draws up new action plans.
---
2nd DIMENSION: KNOW THE ESTABLISHMENTS
What is?
Survey with establishment owners to measure satisfaction indicators. In this study, it is possible to suggest relationship actions for the brand to approach establishments and enhance marketing actions.
When to use?
Annually or whenever the company draws up new action plans.
---
3rd DIMENSION: KNOW THE SALES
What is?
It consists of weekly visits to a panel of establishments allowing to audit products of certain brands or types. Our panel of establishments represent a probabilistic sample, that is: through the visited establishments it is possible to estimate the total sold of the contracting brand in a comparative way to that of the competitor.
When to use?
This is a historical series survey, with monthly applications of the questionnaire.
---
PANEL OF ESTABLISHMENTS
Panel consisting of 450 establishments of the most diverse types.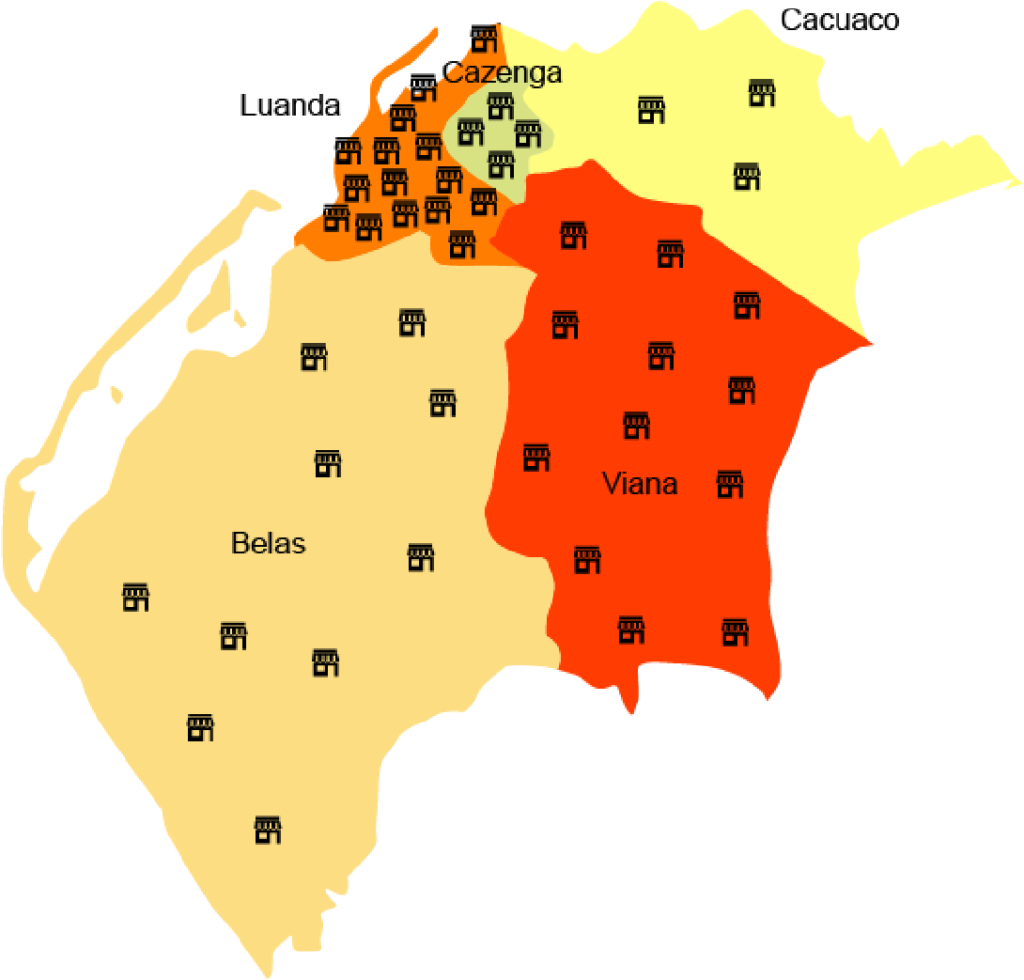 Types of establishments on the panel: Street vendor (All types), Bar / Bar Club Premium, Tent, Bench, Canteen (which sells alcohol), Canteen (which does not sell alcohol), Wine cellar, Inn (Hotel / Guest House / Residential / Pension), Cafeteria / Open Window / Take-away, Convenience Store / Pumps, Domestic Store, Mini Market, Restaurant, Mobile Homes / Fast Food, Supermarket.
---
RETAIL AUDIT OUTPUT
Format: Dashboard in PowerBI
---
DATA EXCLUSIVITY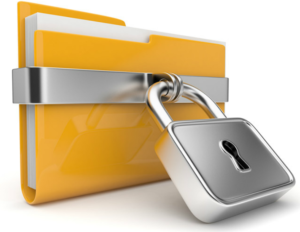 We do not believe in selling the same data twice.
Your market data is yours!
This allows us to be closer and partners with our customers: an extension of their research department.
We build the personalized data for the best decision making of your company.
---
NECESSARY ASPECTS TO BE CONSIDERED
It is not necessary to go through all dimensions of the study at once. You can choose the dimension according to your need.
The construction of the data collection instruments, as well as the analysis plan, is done in a personalized way. We do not have a single solution, but the most suitable solution for your business.
The price of the study varies depending on the type of establishment, number of customers and quantity of SKU to be audited.
The important thing is to start listening to your customers, and thus have a proactive stance that adds value to your business.
---