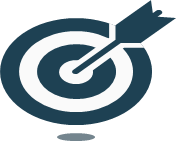 Mission
Our mission is to support our Clients to achieve success by providing them access to diverse market research services in a qualitative and quantitative methodology, thus giving companies with reliable evidence as a basis for their decision-making on time and at competitive prices.
---

Vision
We believe that we are a national reference company in Market Studies. We want to be the partner of choice and be recognized as a quality, affordable, transparent, competitive and comprehensive service provider that supports our Clients in making evidence-based decisions that maximize their business goals and maintain good relationships with their stakeholder.
---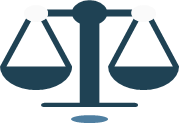 Values
Keyresearch®'s corporate culture is based on very strong values that promote team work spirit, communication excellence and high motivation of our 100% national human resources. Among them we highlight: Trust, Integrity, Dynamism, Professionalism, Specialization, Ethics, Innovation and Transparency.